We sell products that repair damaged skin and hair so that you feel positive!
Fresh, healthy skin and hair give people a much merited sense of self belief.
At GenNext Pharma, we know the stress people feel with their damaged skin and hair and how they have wasted money on products that do not work. They not only lose hope but also stop believing in themselves. We offer honest and effective dermatologically tested products with clinically proven ingredients so that people with such skin and hair concerns love how they look and feel and build back their confidence.
Our Products
We take utmost care to include what's best & exclude anything even remotely harmful. So our products are:
Formulated with Clinically Proven Actives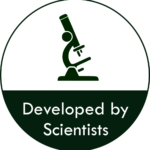 Developed By Scientist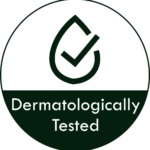 Dermatologically Tested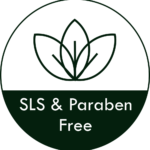 SLS & Paraben Free
Live a better life. Try our products now.