Ke Zi Hair Shampoo Caffeine Boon Hair Oil Caffeine Boon Hair Shampoo Combo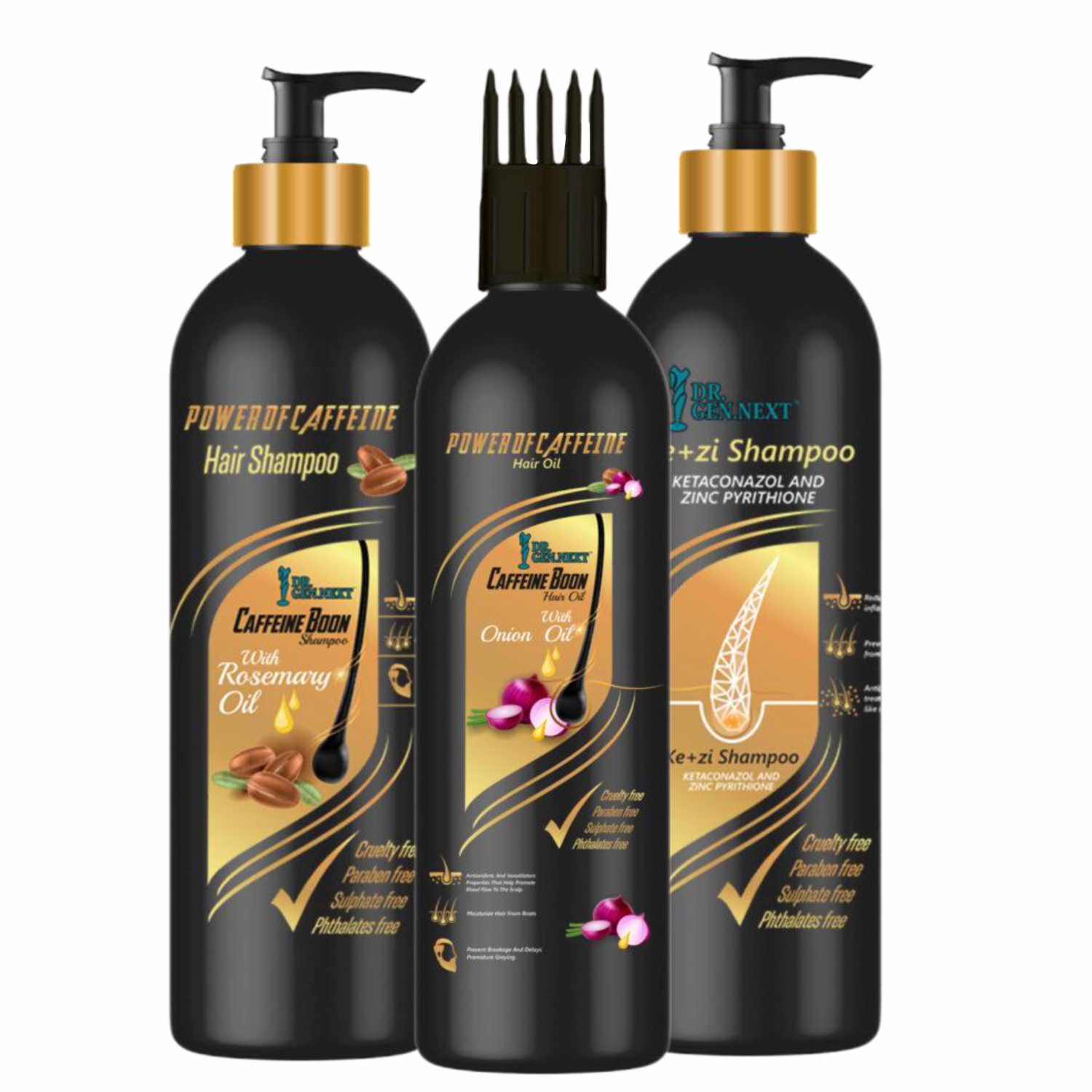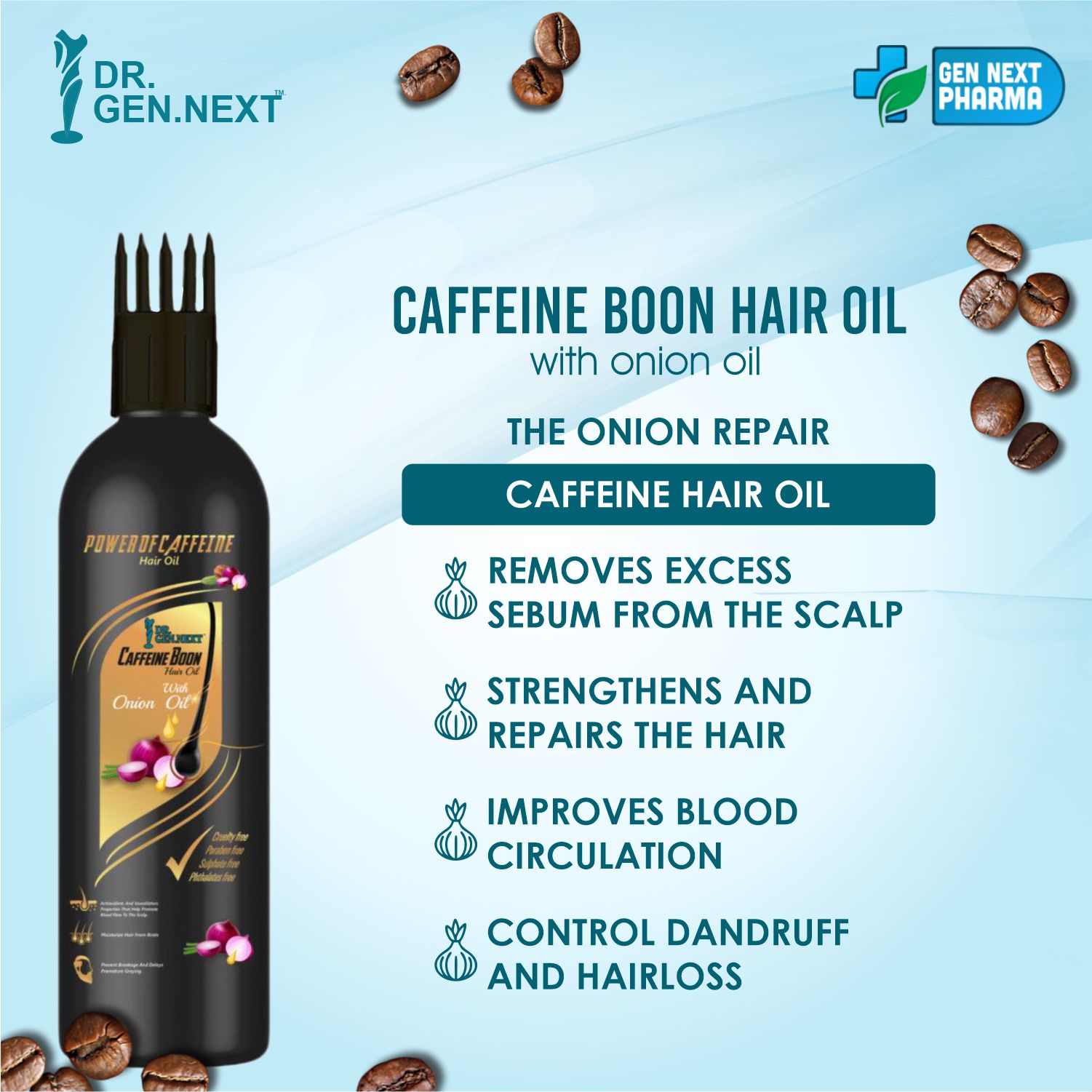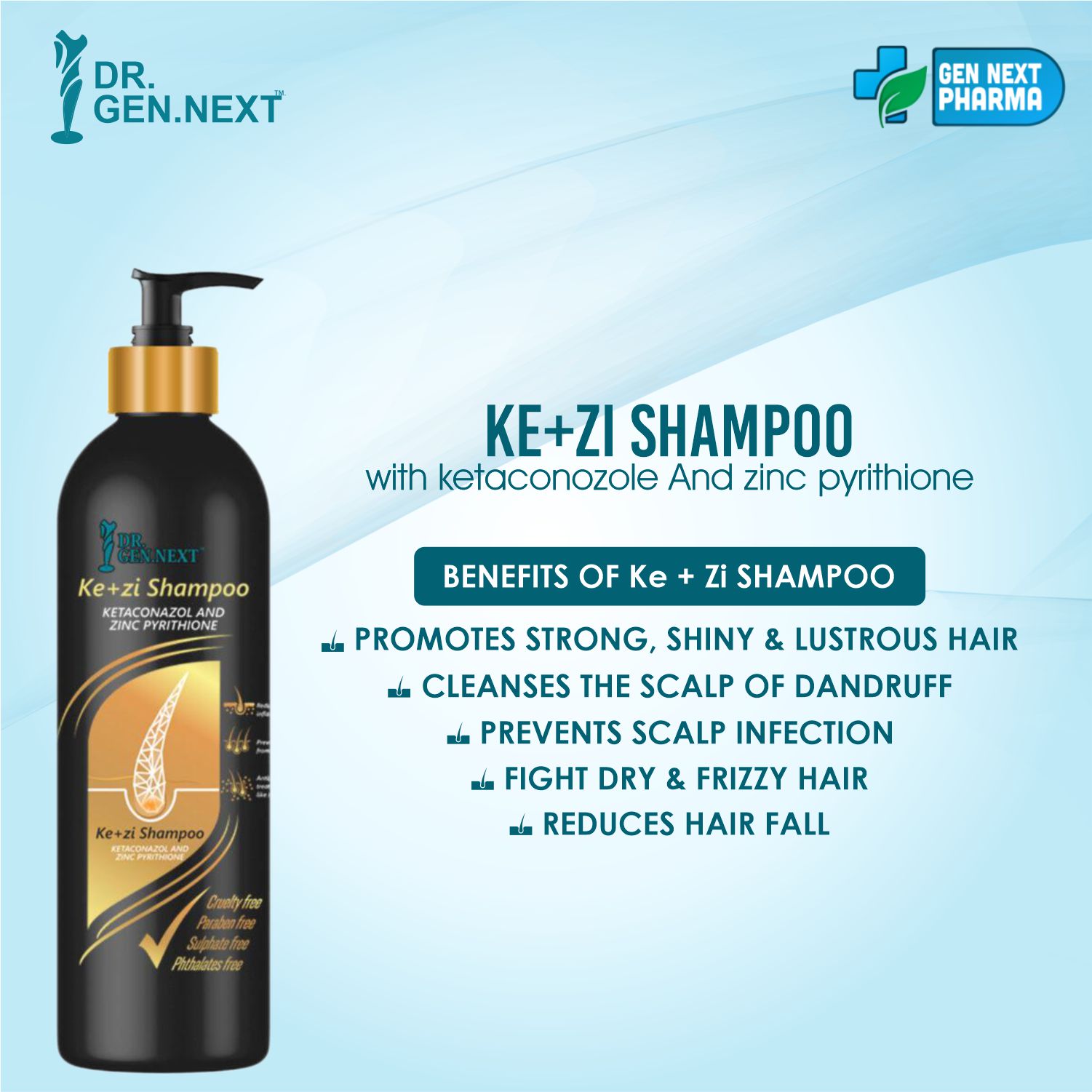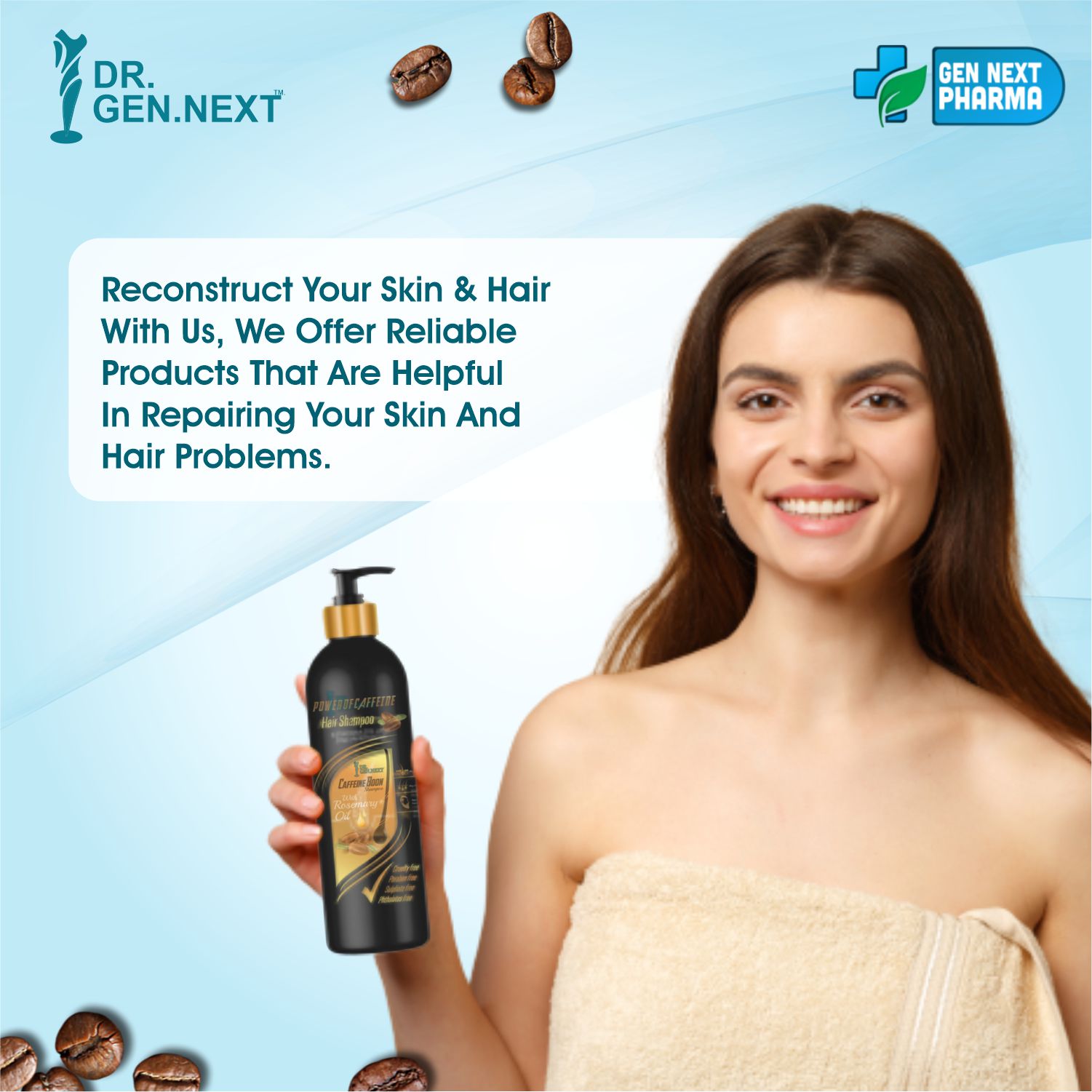 Ke Zi Hair Shampoo | Caffeine Boon Hair Oil | Caffeine Boon Hair Shampoo Combo (Pack of 3)
about this item:
Our caffeine boon hair oil with onion oil is the remedy to boost hair regrowth and prevent hair fall. This is a widely used Ayurvedic solution to ensure healthy and thick hair. caffeine boon hair oil with onion oil helps in effectively optimizing the hair growth cycle due to the presence of plenty of antioxidants which particularly work for boosting the functioning of certain enzymes that work together in preventing hair fall.
Quantity:

10

Available:

Out of Stock

Category:

Hair Products

Shipping Fee:

Chagerble
Who is it for
This is for you if: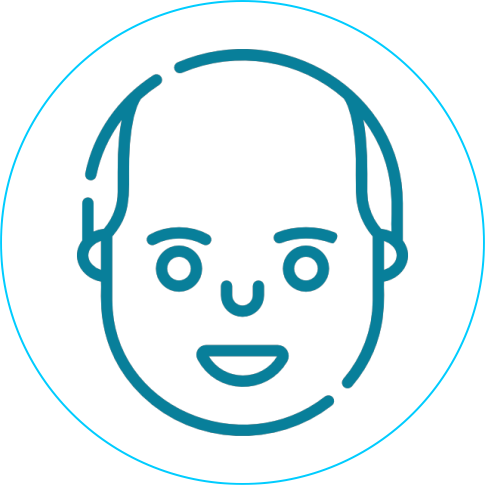 Why do people love this product ?
No Side Effects
Simple,
Non-Invasive Solution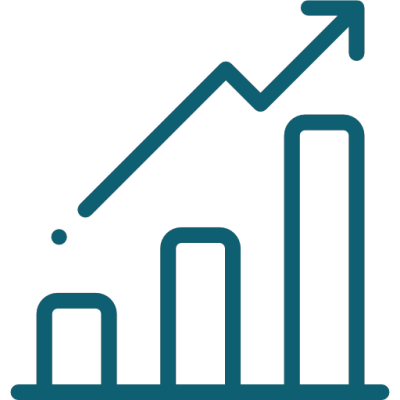 Visible Results in 3 Months
What it works best with ?
Exercise or engage in calming activities because stree exacerbates and woresens hair loss.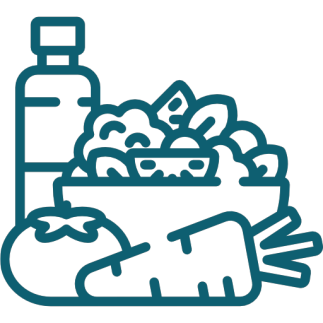 Your hair and scalp will stay healthy if you choose fruits and green leafy vegetables that are high in protein and omega-3 fatty acids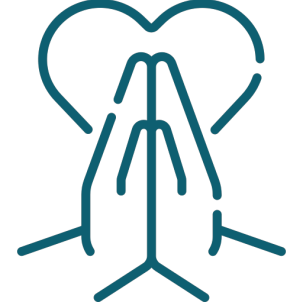 Avoid sharing your hairbrush and always wash your pillowcases. Both steer clear of pathogens.
Free consultation on this order for prescription