Caffeine Boon Hair Shampoo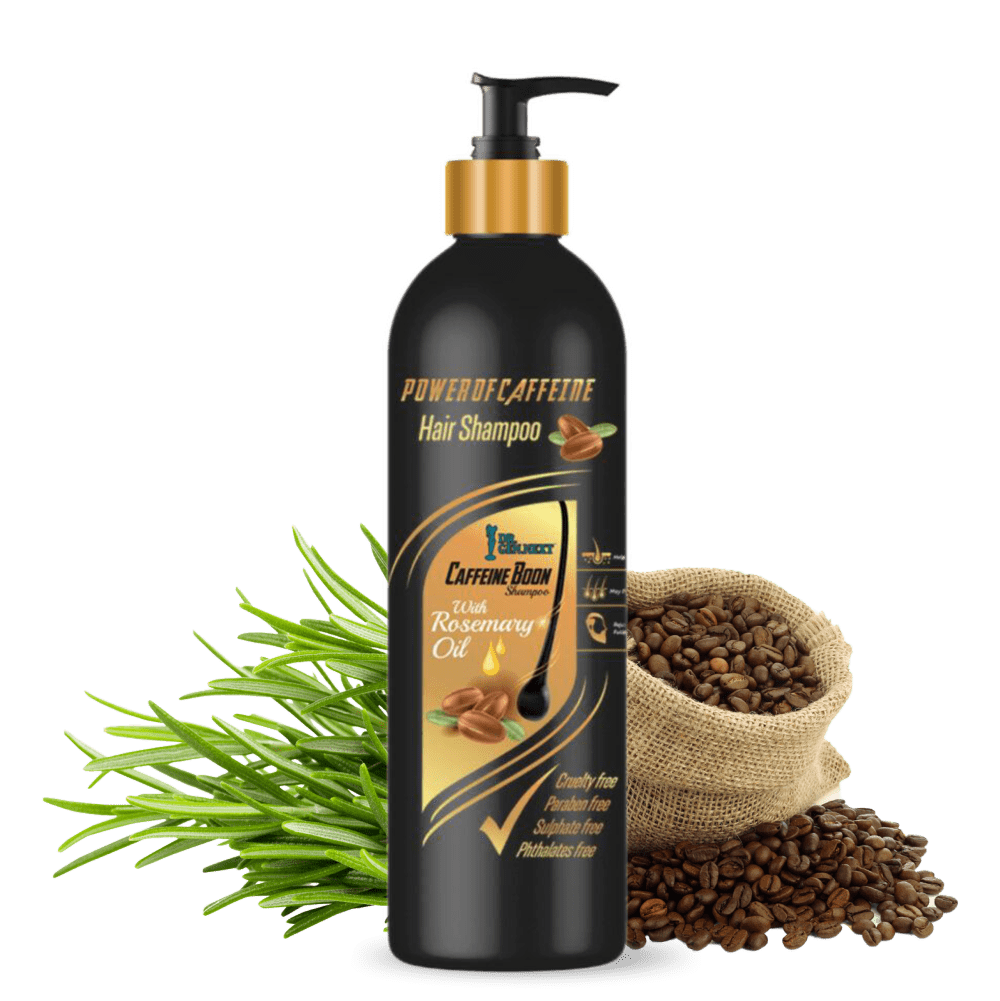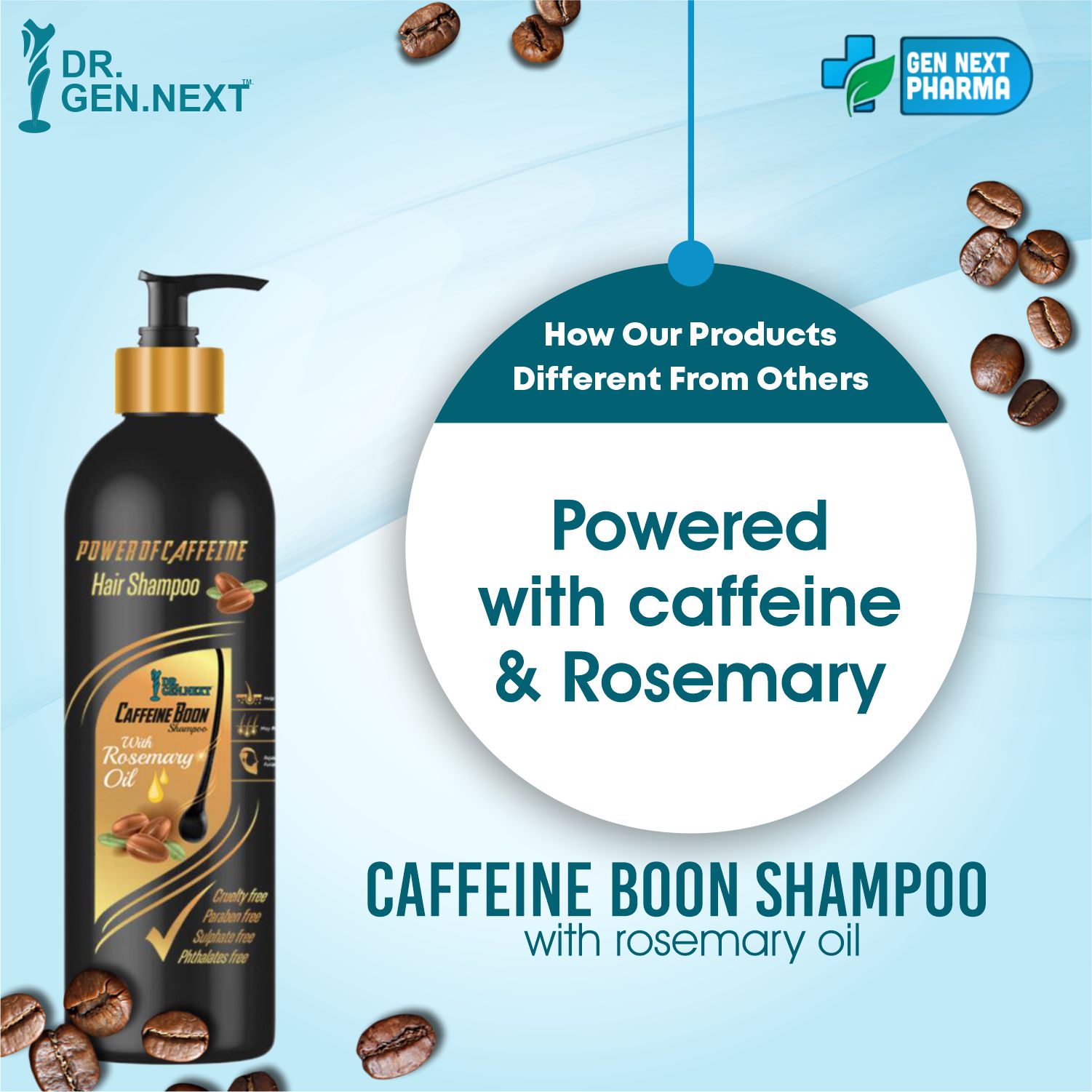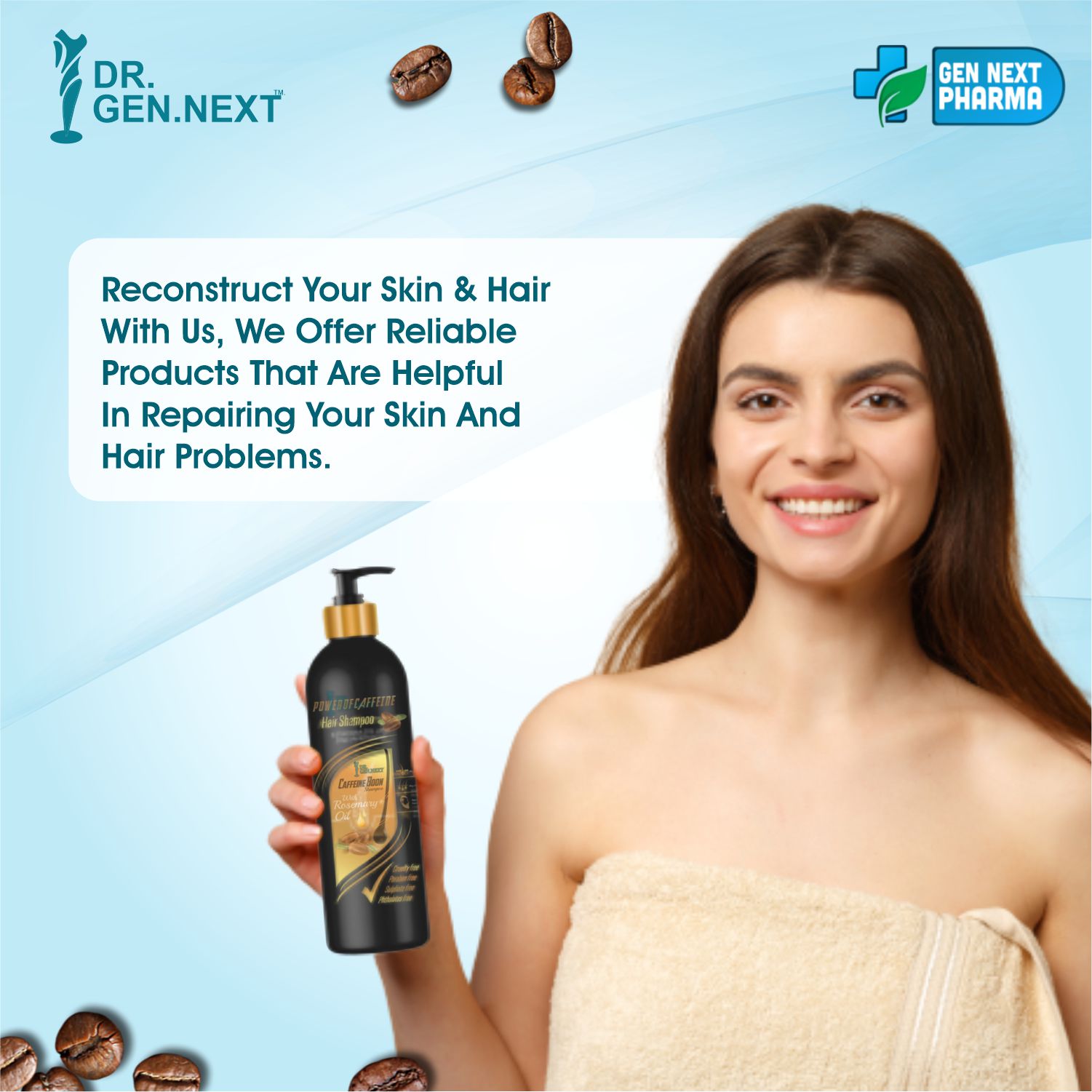 Caffeine Boon Hair Shampoo (200ml) for Boosting Hair Growth
about this item:
Our caffeine boon shampoo with rosemary oil may offer several benefits for hair, including suppressing the hair loss hormone DHT. Stimulating hair growth. Stronger and healthier hair, Removing product buildup without synthetic chemicals. rebalancing pH levels of the hair and scalp. Softening and soothing dry, frizzy hair. Acting as a natural black hair dye.
Quantity:

200 ml.

Available:

Out of Stock

Category:

Hair Products

Shipping Fee:

Chagerble
Who is it for
This is for you if: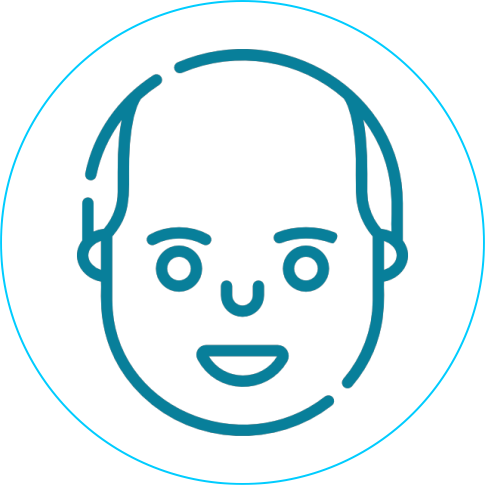 How to use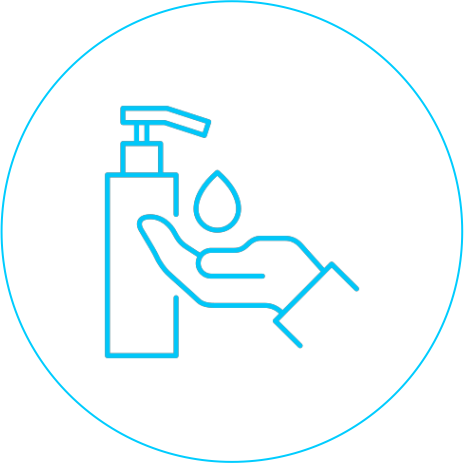 Step 1:
Put Shampoo Into The With Your Hand.
Step 2:
Massage The Shampoo Into The Scale With Your Hand.
Step 3:
Rinse All Of The Shampoo Out Of Hair With Water.
Why do people love this product ?
No Side Effects
Simple,
Non-Invasive Solution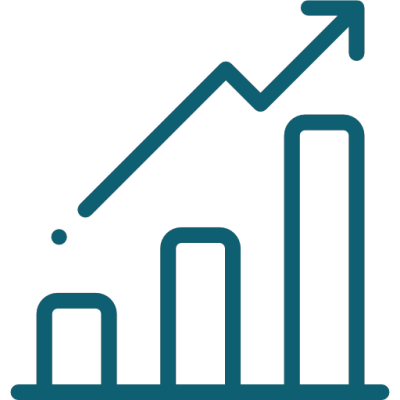 Visible Results in 3 Months
What it works best with ?
Exercise or engage in calming activities because stree exacerbates and woresens hair loss.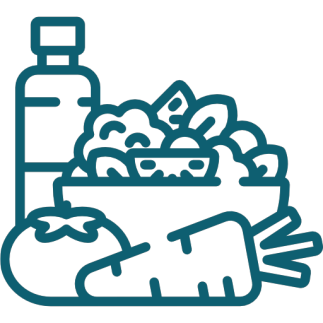 Your hair and scalp will stay healthy if you choose fruits and green leafy vegetables that are high in protein and omega-3 fatty acids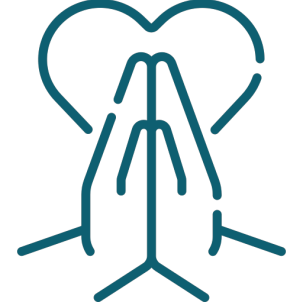 Avoid sharing your hairbrush and always wash your pillowcases. Both steer clear of pathogens.
Why do people love this product ?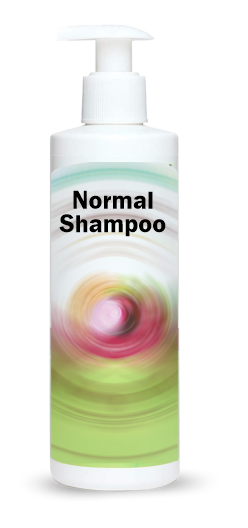 Artificial Color- Damages the Health of Hair.
Washes Away Natural Oil Present On Scalp
Silicon- Not A Natural Ingredient
Dries Out Hair After Wash
No Artificial Color- Never Damages the Health of Hair.
Washes Away Dirt And Impurities
No Silicone- A Natural Ingredient
Retains Moisture Even Post Wash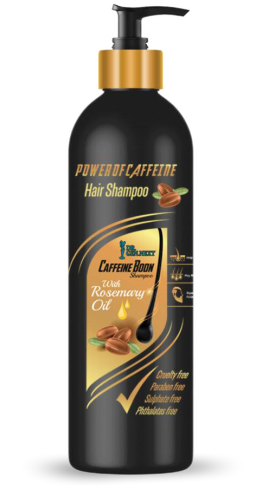 Free consultation on this order for prescription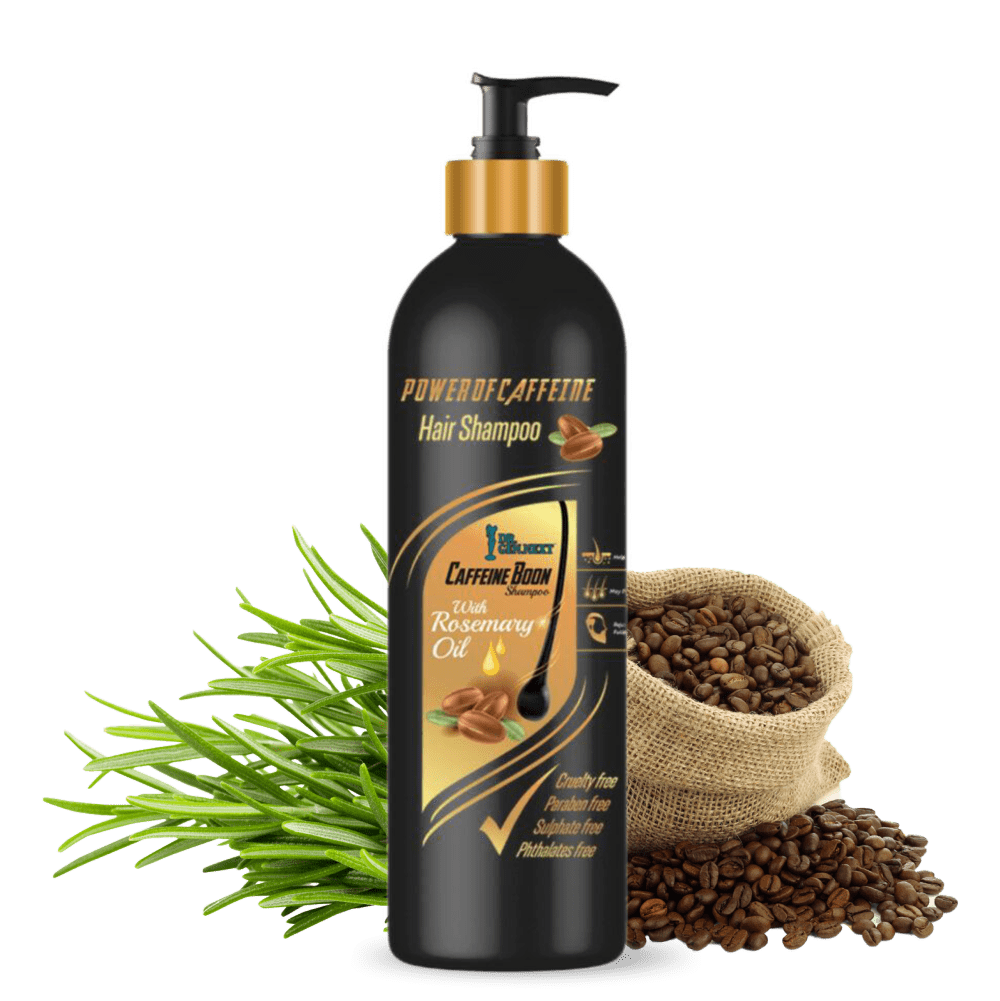 Caffeine Boon Hair Shampoo