GenNext Pharma offers an impressive range of hair care solutions. Our Caffeine Boon Hair Shampoo (200ml) is a notable choice, formulated to stimulate hair growth and improve hair quality. By applying it to your wet hair, massaging it into the scalp, and leaving it for a few minutes, you can enjoy benefits like preventing hair loss, soothing scalp problems, and adding volume to your hair. Plus, it's free from harmful substances, ensuring product quality. Another excellent option from GenNext Pharma is the Ke+Zi Shampoo. This shampoo effectively treats fungal infections on the scalp and promotes hair growth by inhibiting DHT, a hormone responsible for hair thinning. Its anti-fungal properties also help control dandruff and related symptoms. You can use it a few times a week to maintain healthy and lustrous hair.
If you're in search of the Best Hair Oils and Serums for Hair Growth, consider these quality options from GenNext Pharma. Your hair deserves the best care, and these products can help you achieve that.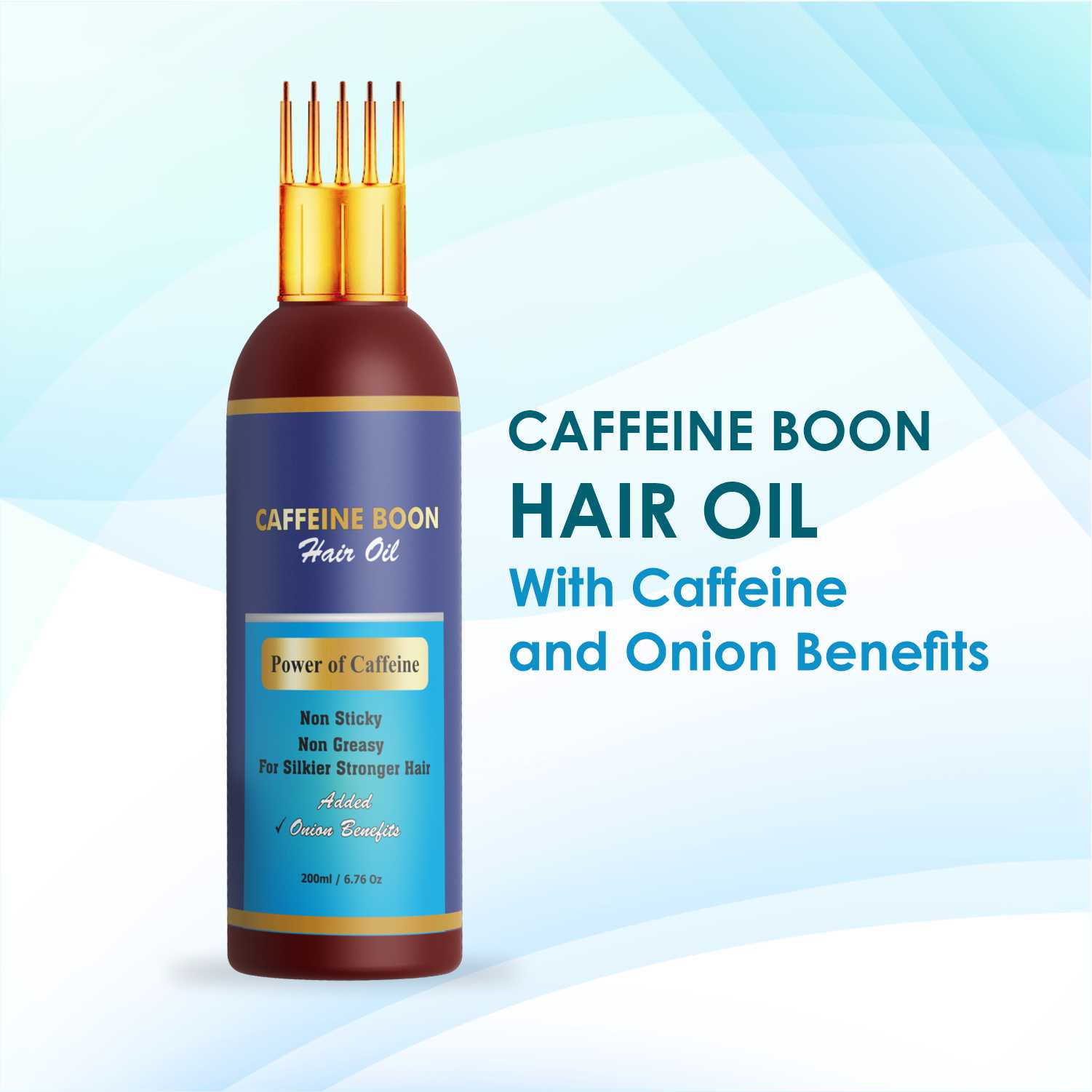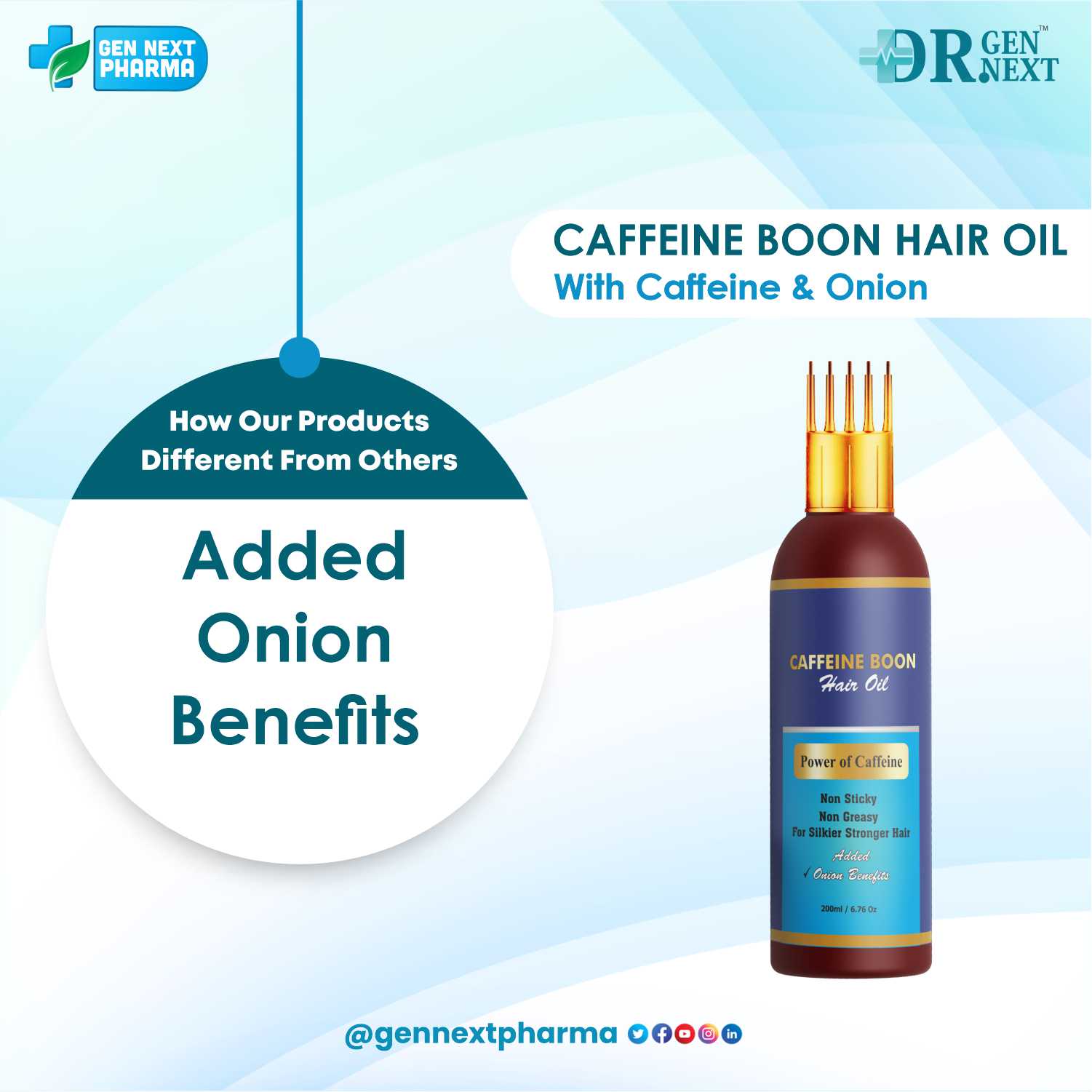 The Caffeine Boon Hair Shampoo stimulates hair growth and improves hair quality.
 It prevents hair loss, soothes scalp problems, and adds volume to your hair.
 The shampoo is free from harmful substances, ensuring high product quality.
 Ke+Zi Shampoo, treats scalp fungal infections and promotes hair growth.
 This anti-fungal shampoo inhibits DHT, reducing hair thinning and controlling dandruff for healthy and lustrous hair.
Frequently Asked Questions
Is it safe to use Caffeine Boon Hair Shampoo every day?
It's safe to use daily, but overuse may not yield better results and could lead to irritation.
Does Caffeine Boon Hair Shampoo promote fast hair growth?
Research shows that caffeine can stimulate hair growth by blocking the effects of DHT and promoting longer, wider hair roots.
How should Ketoconazole Ke+Zi Shampoo be used?
Apply it to damp hair, leave for a few minutes, and rinse with lukewarm water. Consult a doctor before use.
Can Ketoconazole help reduce male pattern baldness?
Ketoconazole may contribute to increased hair growth and retention, similar to minoxidil.
Is it safe to use Ketoconazole Shampoo daily?
Yes, it is safe for daily use and can also improve hair health.
How does Ketoconazole Shampoo help with dandruff?
Ketoconazole is effective in controlling dandruff, reducing scaling, flaking, and itching due to its anti-fungal properties.